VINOP-1.2.1-21 - Funding opportunity for Hungarian companies in 2021
2021-02-18 14:29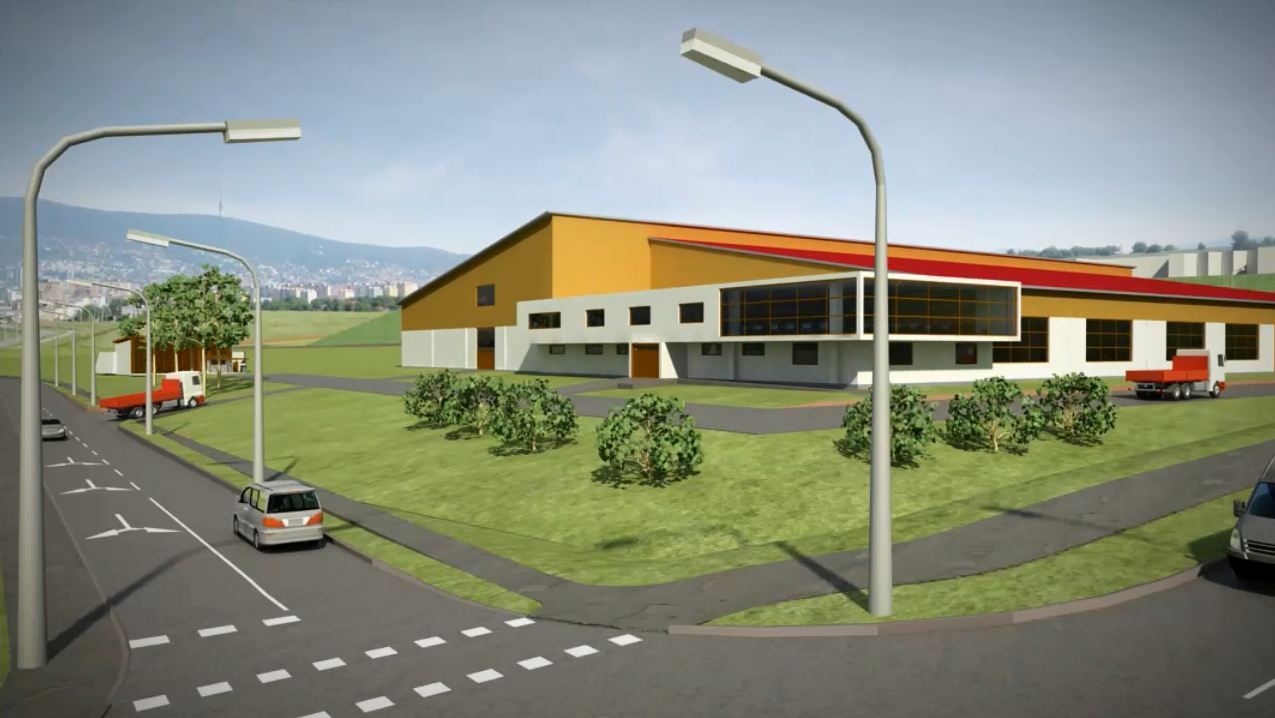 A new funding opportunity in 2021 can help to settle your company in the industrial park!
Up to 70% of the total eligible cost of the project can be applied for infrastructure and real estate development. Let's have your own property in the Southern Industrial Park Pécs!

For further information please contact the park management!