The Industrial Park of the Year 2012
2013-03-26 11:39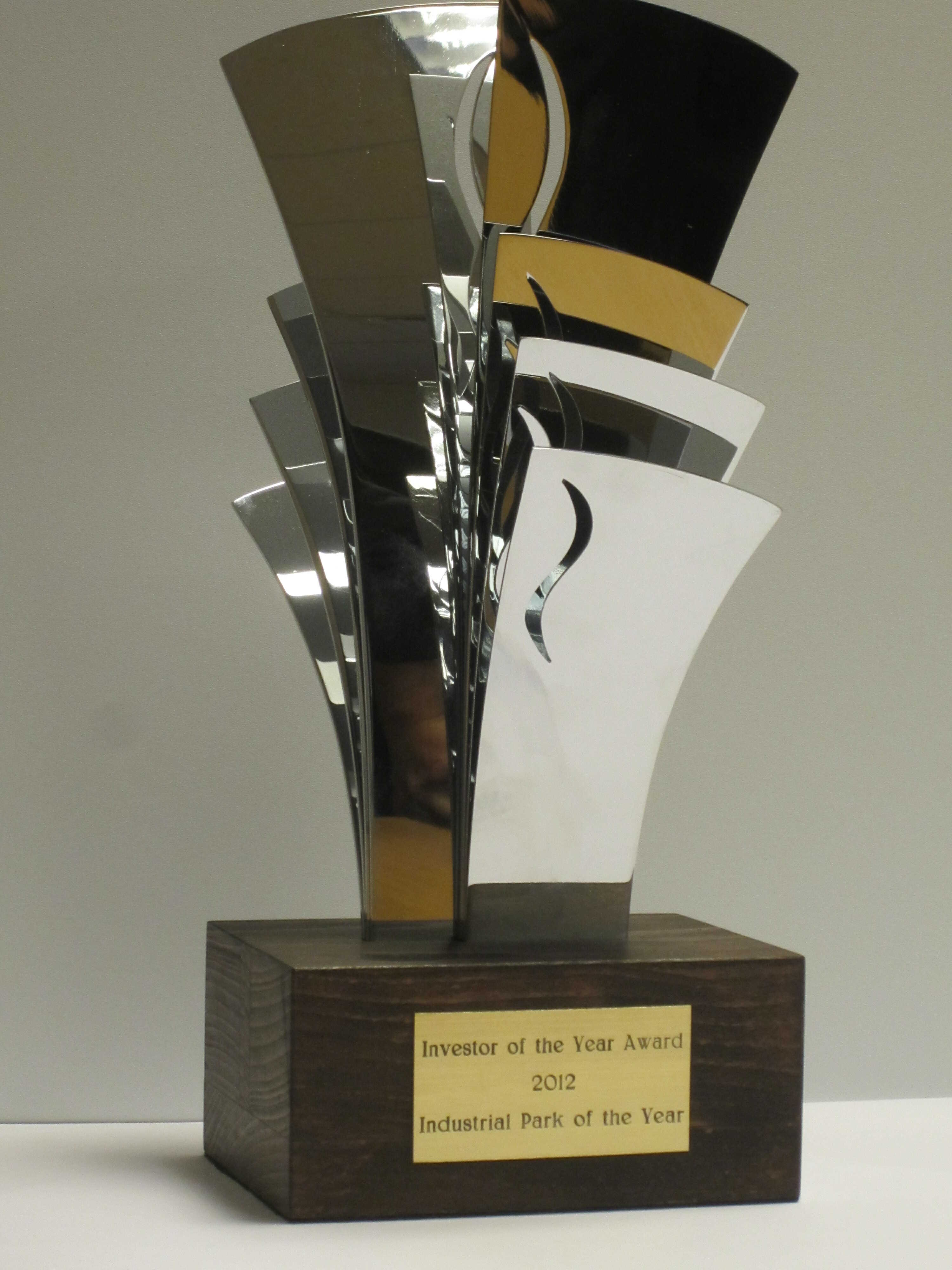 Ipark Pécs was awarded the best industrial park in the year 2012. The Hungarian Agency for Investment and Trade Promotion (HITA) awarded the prize for the investors on March 19th, 2013. In the course of a gala in the Museum of Art, the biggest investors of the year 2012 were awarded the prize.

The acknowledgment is awarded to companies, that have contributed most to the development of the Hungarian economy and growth of employment levels. The event was opened by Ms. Erzsébet DOBOS, president of the HITA.
The award-winning companies: Procter & Gamble, Ibiden, Bridgestone, Systemax, AVIS, AUDI Hungaria Motor Kft, Pécs Déli Ipari Park, Csaba Metál Zrt.