The I. Ipark Cup Bike Race of the Opening Season
2019-12-17 14:55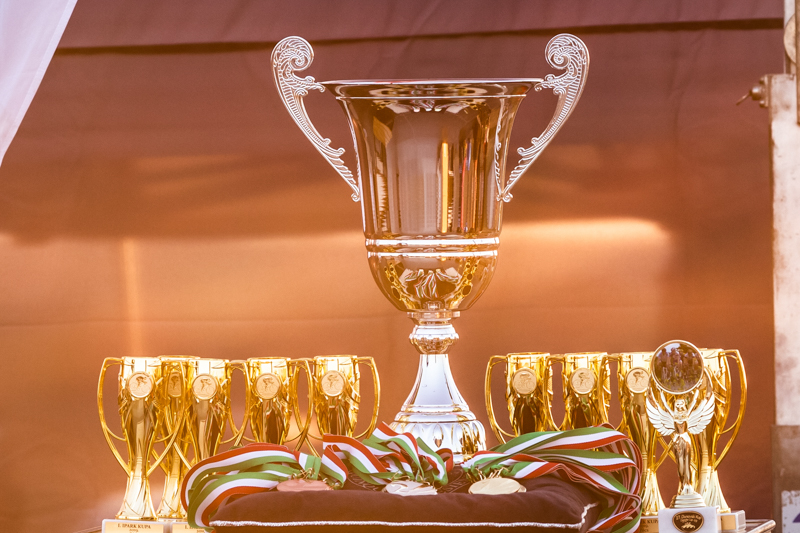 The I. Regional Bike Race of the Opening Season Took Place in the Industrial park Pécs on March 30th, 2019.
In cooperation with the Junior Cycling Federation Pécs and the sports office (University of Pécs), we pursue the target to encourage and propagate biking amongst teenagers and improve the work with young talents with this event.
Furthermore, we want to draw attention towards the fact that with its new title 'Science and Technology Park' the industrial park Pécs South has taken an important step forward in the economic development of Pécs. The industrial park was the perfect location for the bike race, due to the fact that its private roads are closed for public transport and therefore especially popular with bikers.

We want to establish a tradition with the race, as it is officially listed with the Hungarian Cycling Federation. Next to Hungarian bikers, also Serbian, Croatian and Slovak participants competed. The program also included the races of the kindergarten- and school kids, as well as the race of the PTE (University of Pécs). In the afternoon the road races started. Special thanks is awarded to the dance group of the PTE (University of Pécs), who topped the event off with their lovely performance.