Changes in non-repayable funding
2019-11-05 15:05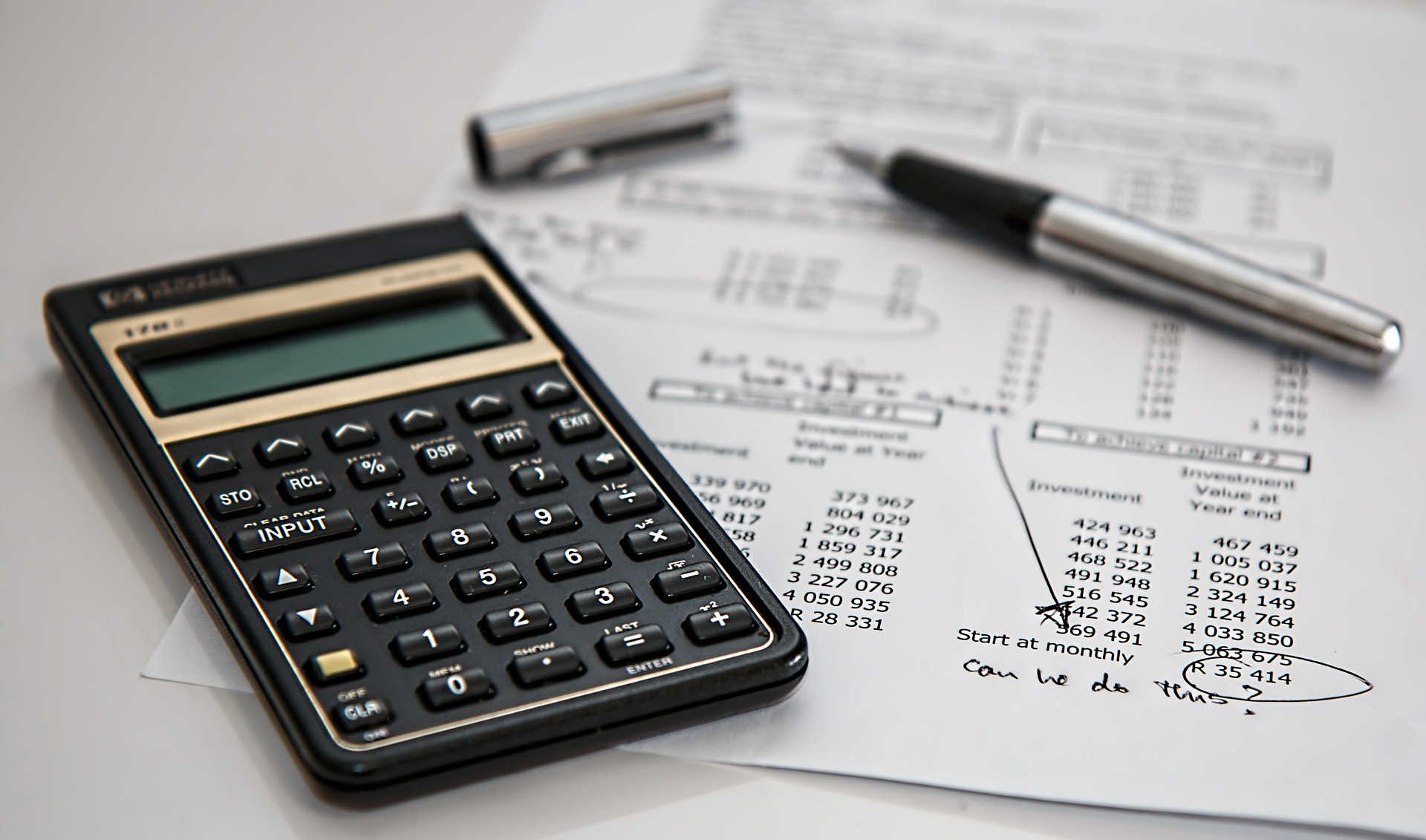 In accordance with Regulation 227/2019 (IX. 26.), advantageous and essential changes were defined by the government in the 'Individual Funding System' (EKD) from October 1st, 2019.
The so far valid funding system of investments was primarily aimed at the improvement of the level of employment. Due to the present change, the EKD-funding can henceforth also be used for instrument-based investment, investment concerning construction and/or expansion of regional service centers, as well as for the implementation of F-E projects. For instrument-based investment – dependent on the location of the investment – the EKD-funding can be applied for, for investments of at least 5 or 10 million Euros.
The funding-related conditions will not be changed in the future for investors who use the EKD-funding for the construction or expansion of service centers, or the implementation of F-E projects.
Source: hipa.hu